EbonyLife Studios offer world-class producer and production services for series and feature film production from development, to filming and post-production delivery.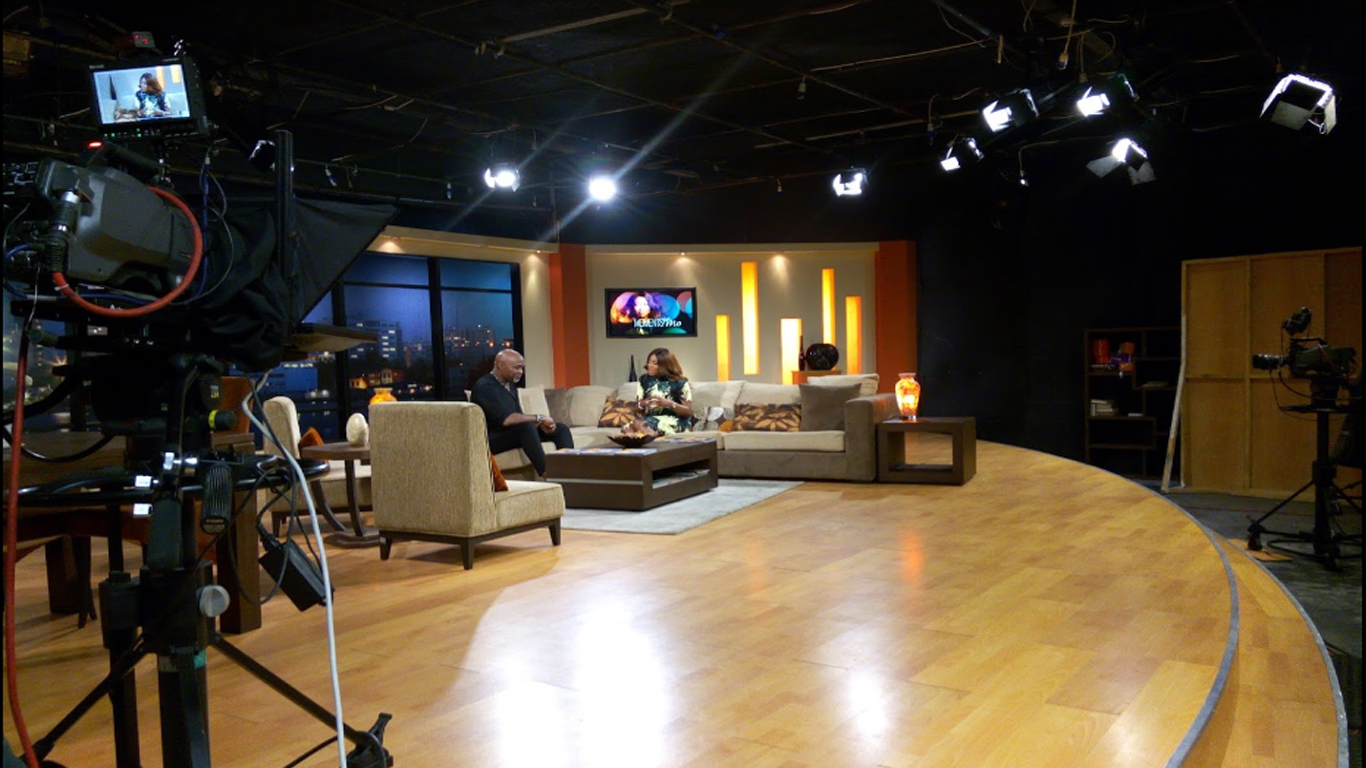 EbonyLife has created formats that have garnered over 5,000 original hours of homegrown African entertainment and lifestyle programming, with high production values.
|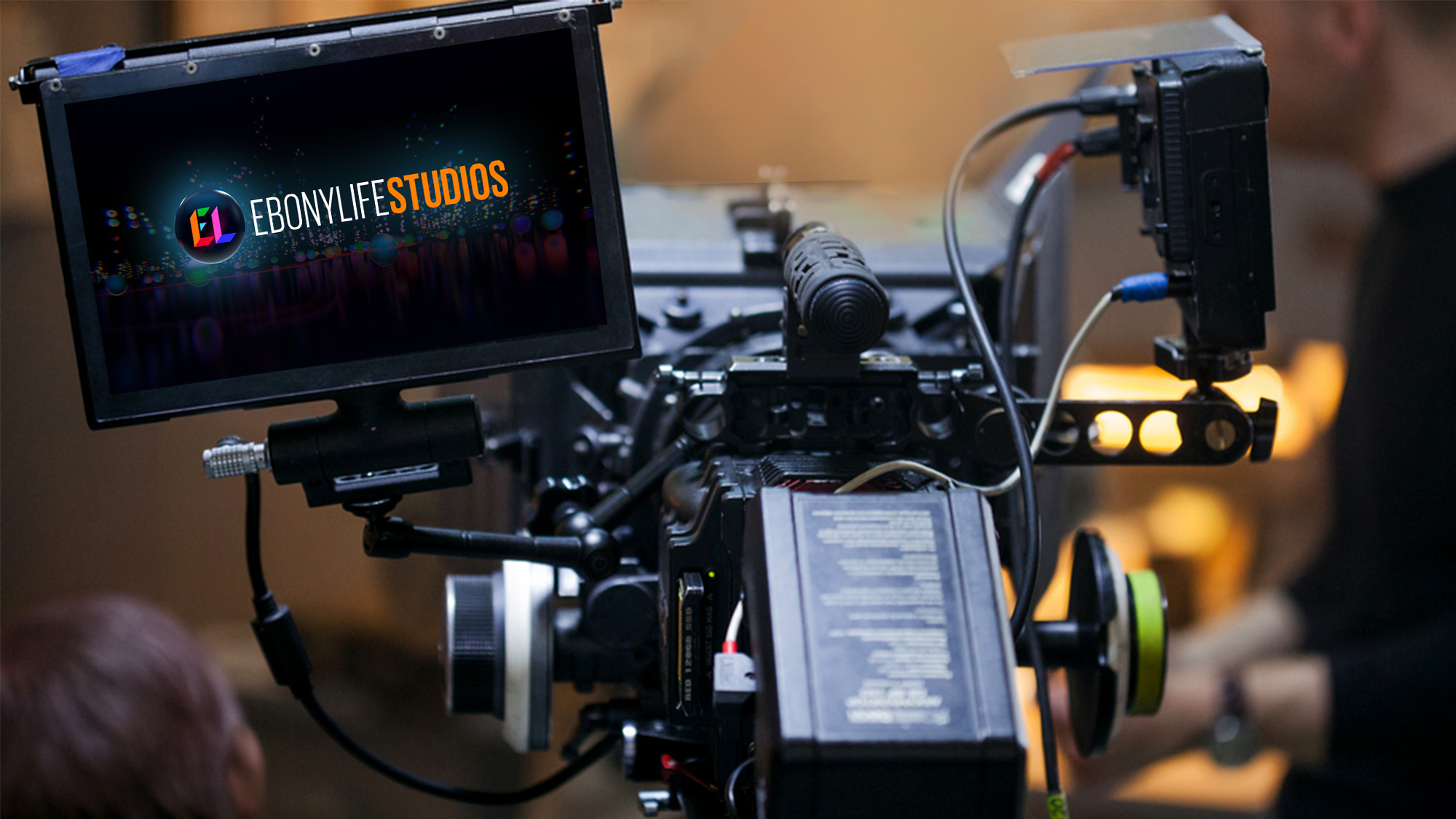 EbonyLife Films has ushered in a movement that revolutionises the trends in African filmmaking. The studio has produced the highest-grossing Nollywood movies of all time.
|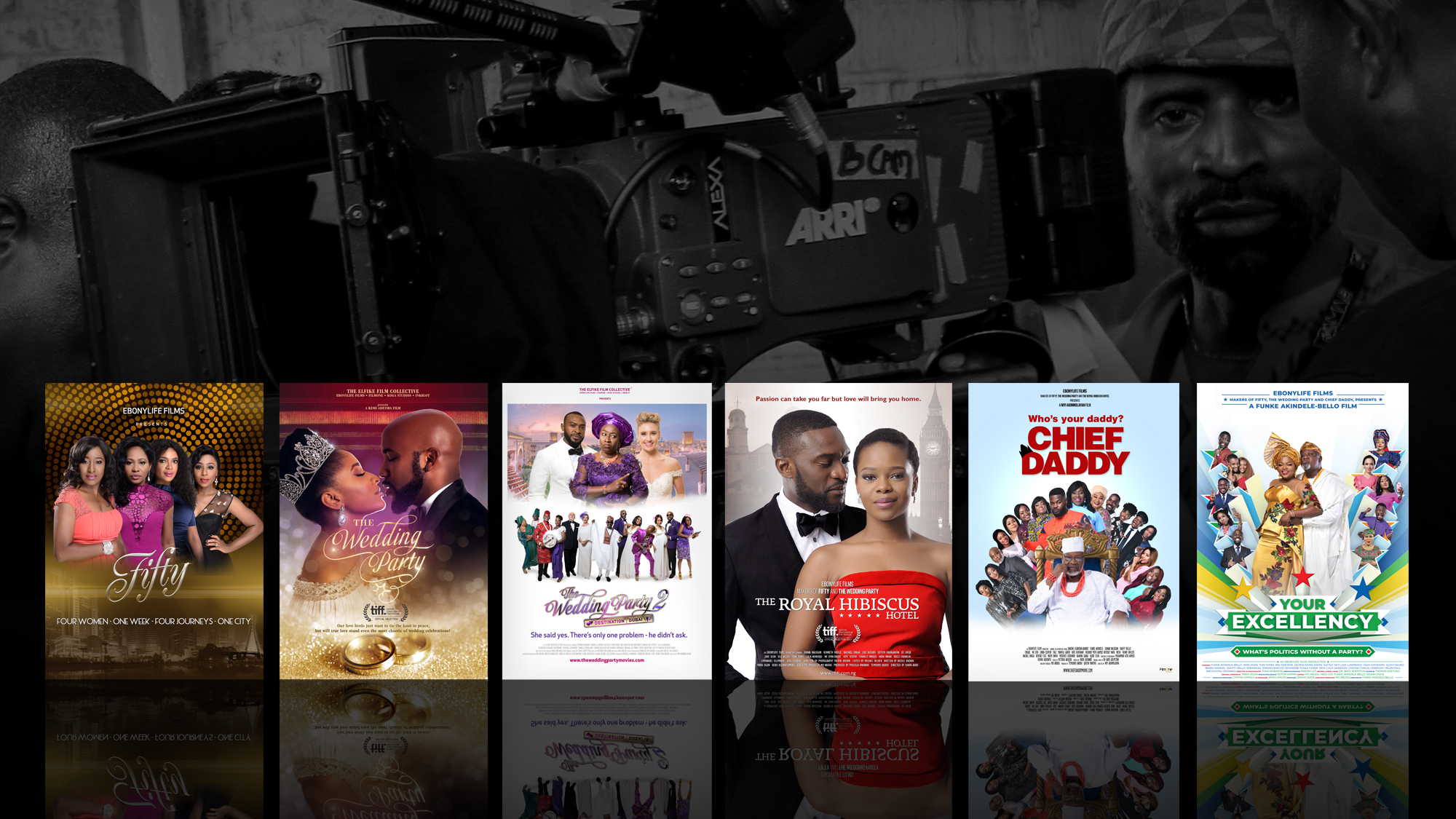 Strongly rooted in Africa, but connecting to a global audience through a shared identity and common values, EbonyLife Films remains dedicated to telling the full range of African stories as they have never been told.