EbonyLife Studios is Nigeria's foremost media group, dedicated to creating world-class and authentic African stories, through a range of co-production deals with international studios. As a TV and feature film producer, EbonyLife has created over 5 000 hours of original programming across a variety of genres as well as seven feature films, three of which are the highest-grossing movies of all time at the Nigerian box office. EbonyLife Studios believes in elevating Africa's media image by showcasing an inspired, progressive and uplifted view of the continent.
EbonyLife Studios offer world-class producer and production services for series and feature film production from development, to filming and post-production delivery.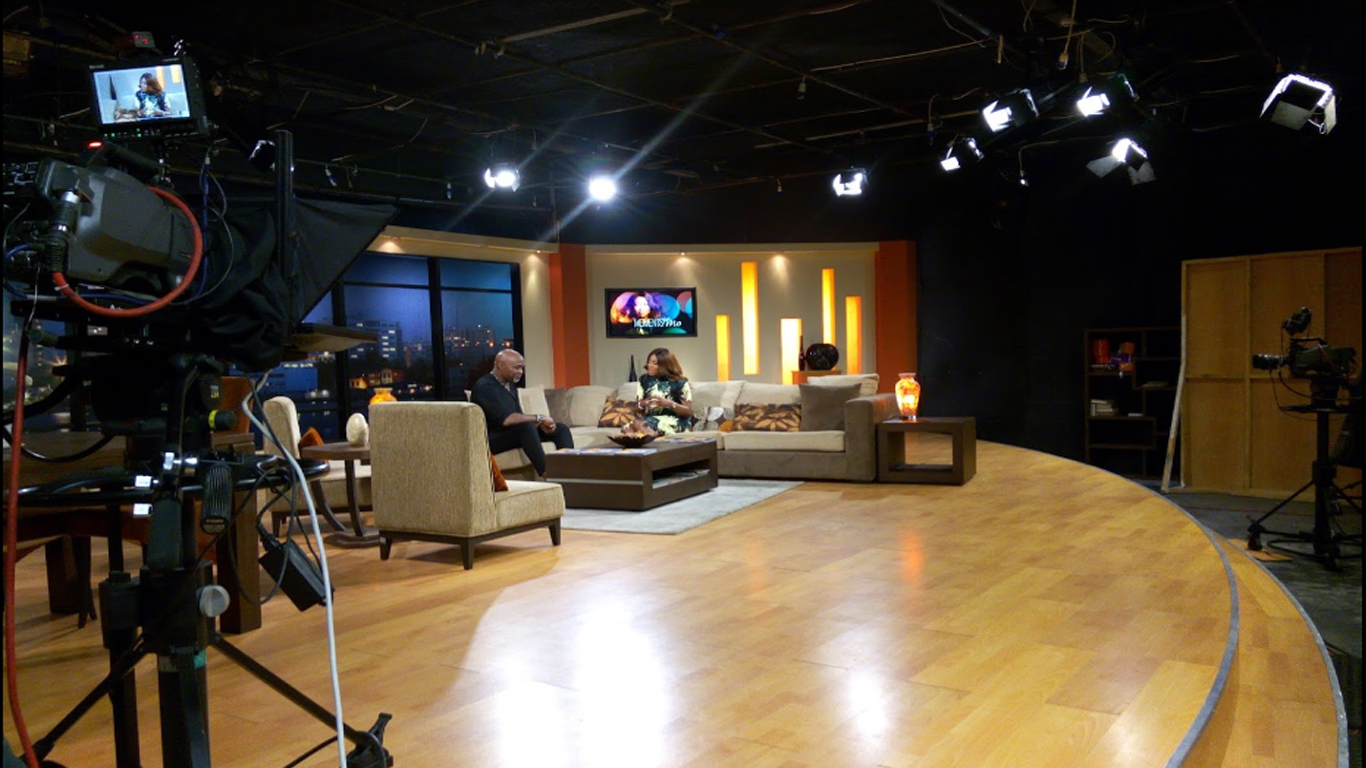 EbonyLife has created formats that have garnered over 5,000 original hours of homegrown African entertainment and lifestyle programming, with high production values.
|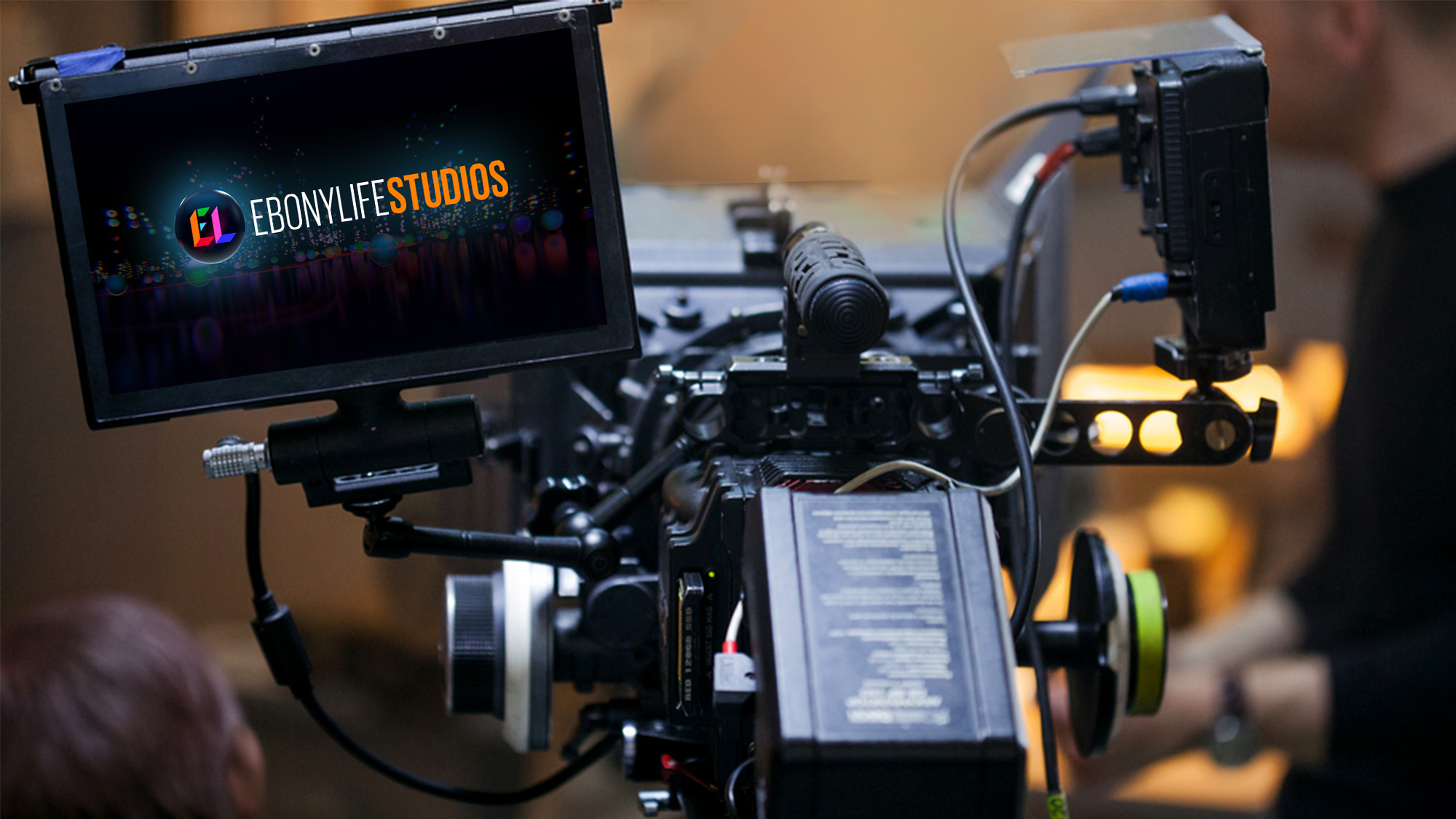 EbonyLife Films has ushered in a movement that revolutionises the trends in African filmmaking. The studio has produced the highest-grossing Nollywood movies of all time.
|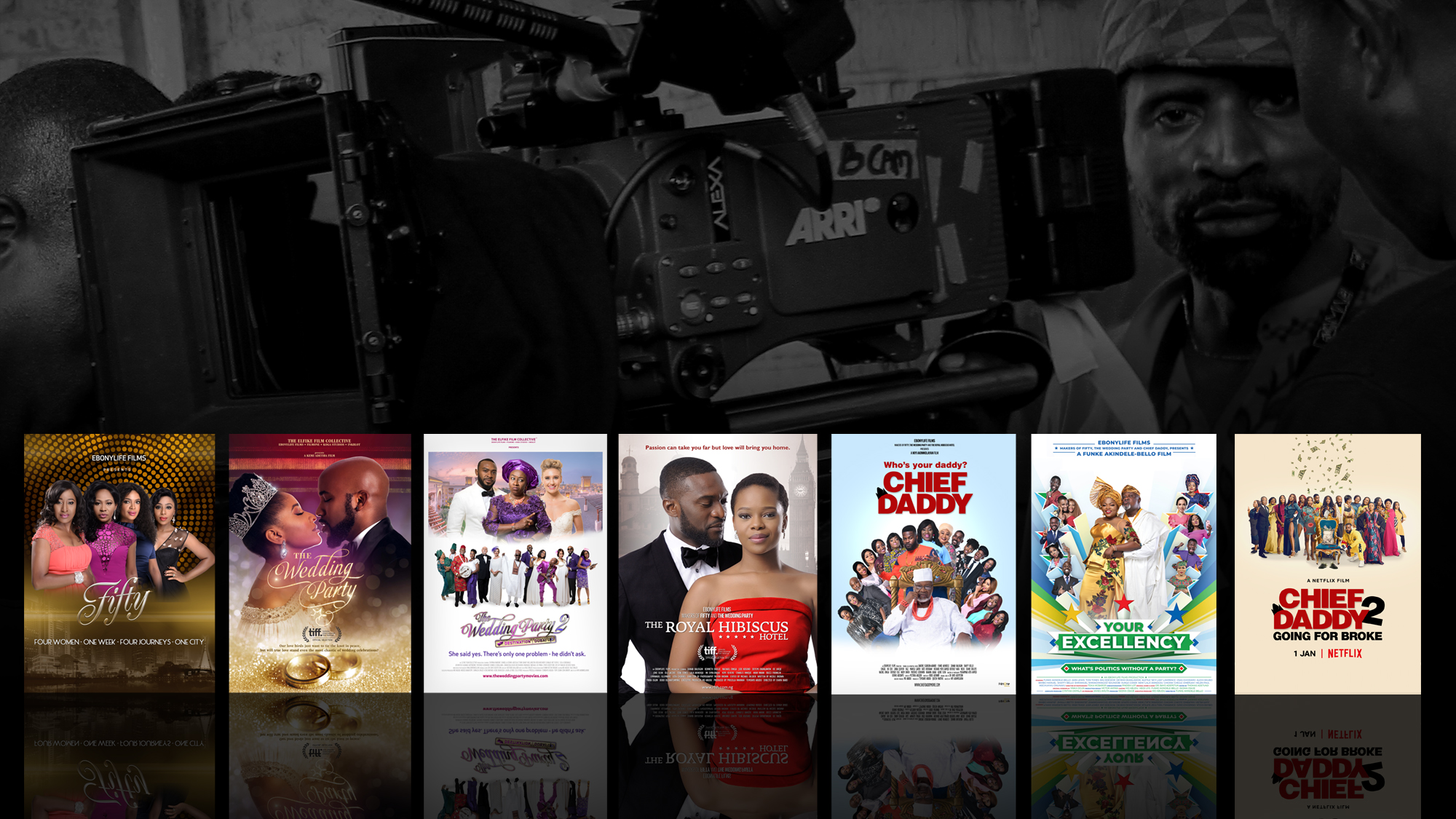 Strongly rooted in Africa, but connecting to a global audience through a shared identity and common values, EbonyLife Films remains dedicated to telling the full range of African stories as they have never been told.
OPPORTUNITIES
EbonyLife Studios believes in growing a world-class industry in Nigeria.
EbonyLife Studios prides itself in partnering with first-class international studios, like Sony, Netflix and AMC, in developing the best content for a global audience with titles like Death And The King's Horseman, The Secret Lives of Baba Segi's Wives, Castle & Castle, Chief Daddy 2, Dahomey Warrior and Nigeria 2099 to date.
The EbonyLife Group, headed by CEO Mo Abudu, is Nigeria's premium media, lifestyle and entertainment conglomerate. The group includes EbonyLife Media, EbonyLife Place (a luxury entertainment resort) and the EbonyLife Creative Academy.
EbonyLife Media creates original and inspiring content that showcases a pioneering and progressive Africa. Our content is strongly rooted in Africa and connected to a global audience, through a shared identity and common values. The vision of EbonyLife Media is to be the most influential storyteller of a new Africa.
With offices in London and Los Angeles, EbonyLife Media is working with major international partners to develop a slate of projects about the African diaspora, as well as stories set outside Africa that reflect Black consciousness. People of African origin are found in every corner of the globe – it's time to share their stories with a wider audience.
We are excited to pitch our stories to a diverse range of international streamers and broadcasters.